Aqua-Tots Swim Schools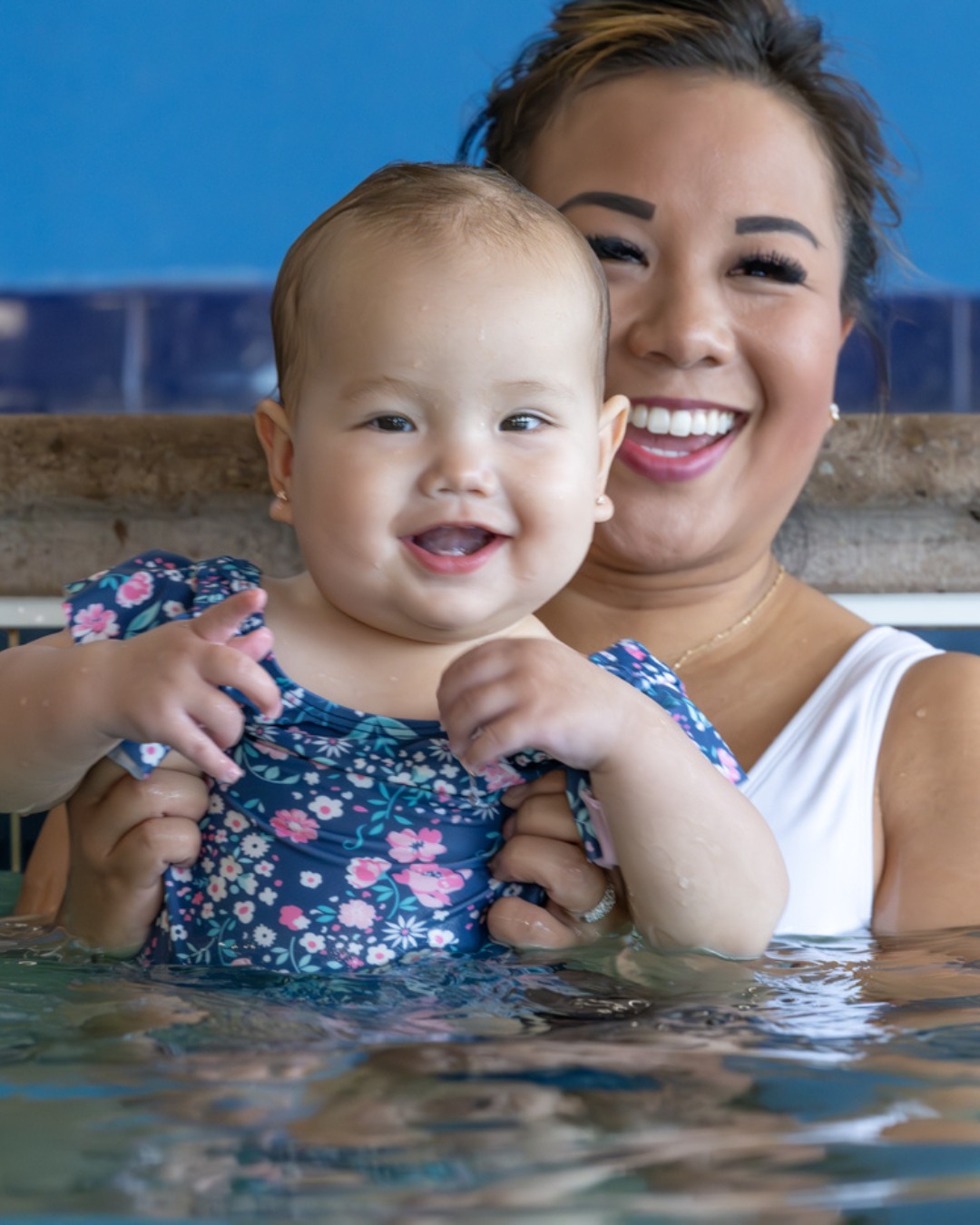 Infant Swim Lessons
Sign up today
Lessons that will Last a Lifetime
Early swim lessons create a foundation for a lifetime of love, safety, and fun in the water.
Aqua-Tots Swim Schools Mount Laurel offers year-round swim lessons for all ages: infants, toddlers, and children.
Accommodating busy schedules is important to us, so we offer flexible class days and times.
Join us as we splash into the world of infant swim lessons and make waves in your child's development!
Lessons vary. Contact Aqua Tots for more information.
Aqua-Tots Swim Schools in Mount Laurel, NJ provides year-round swimming lessons for kids of all ages, including swim lessons for babies and toddlers. Our motto, 'Safety First, Fun Every Second' embodies our mission!
Aqua-Tots Swim Schools remains the industry leader since 1991 in swimming instruction because of its world-class curriculum, highly trained swim instructors, family-friendly environment, and state-of-the-art year-round facilities.