Best Buy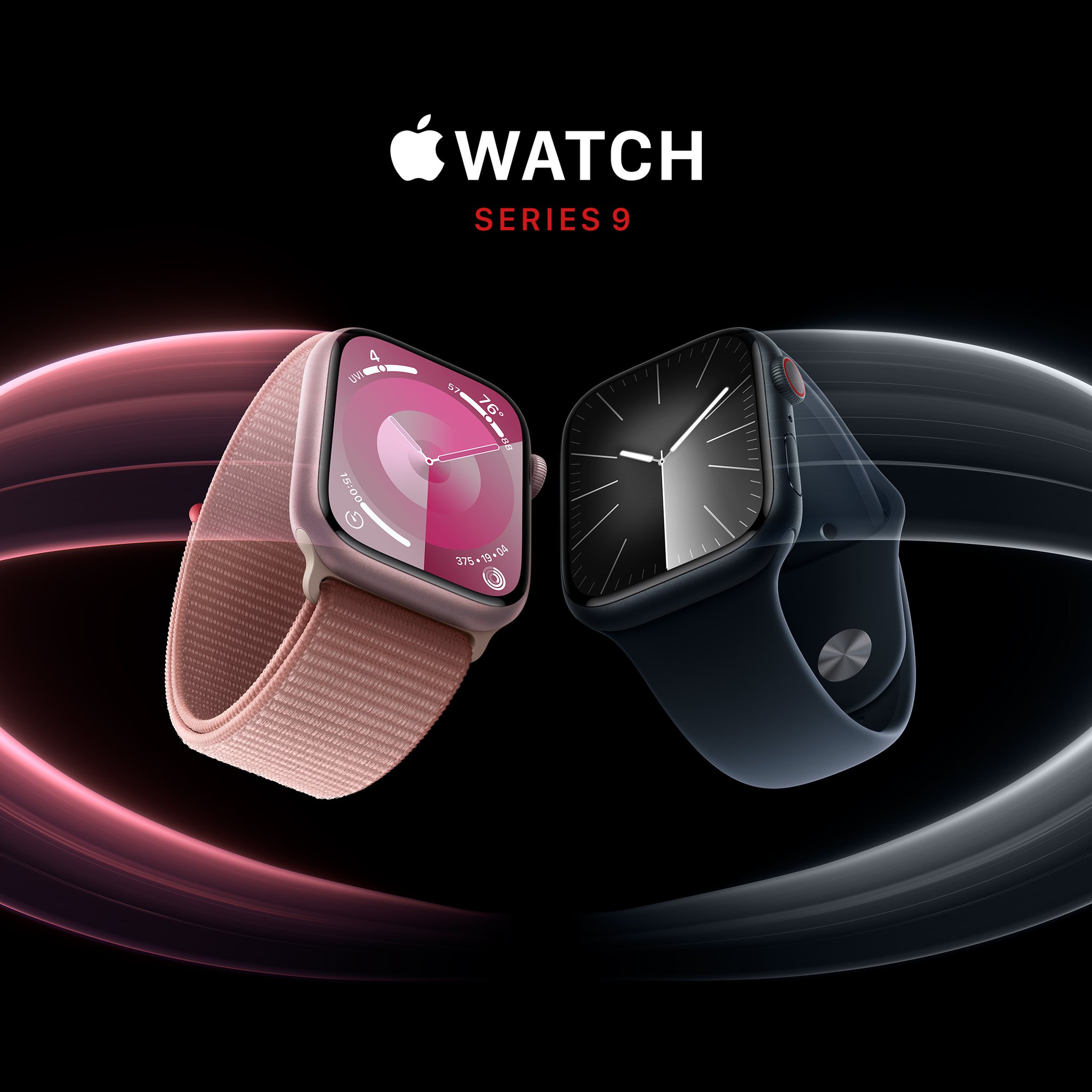 Top Tech Gifts
Now available
Give 'Em the Gifts They Really Want!
Find the top tech gifts they've been hinting at now at Best Buy.
From the latest smart phones to top-of-the-line game systems and accessories, plus content creator tech, we've got the perfect present.
See all of our gift recommendations here, then shop in-store and start crossing off your list!
Holiday gifts vary. Visit the store for the best selection.
Best Buy: founder of the Geek Squad. Shop Best Buy for electronics, computers, appliances, cell phones, video games, new tech and more.