DreamMaker Bath & Kitchen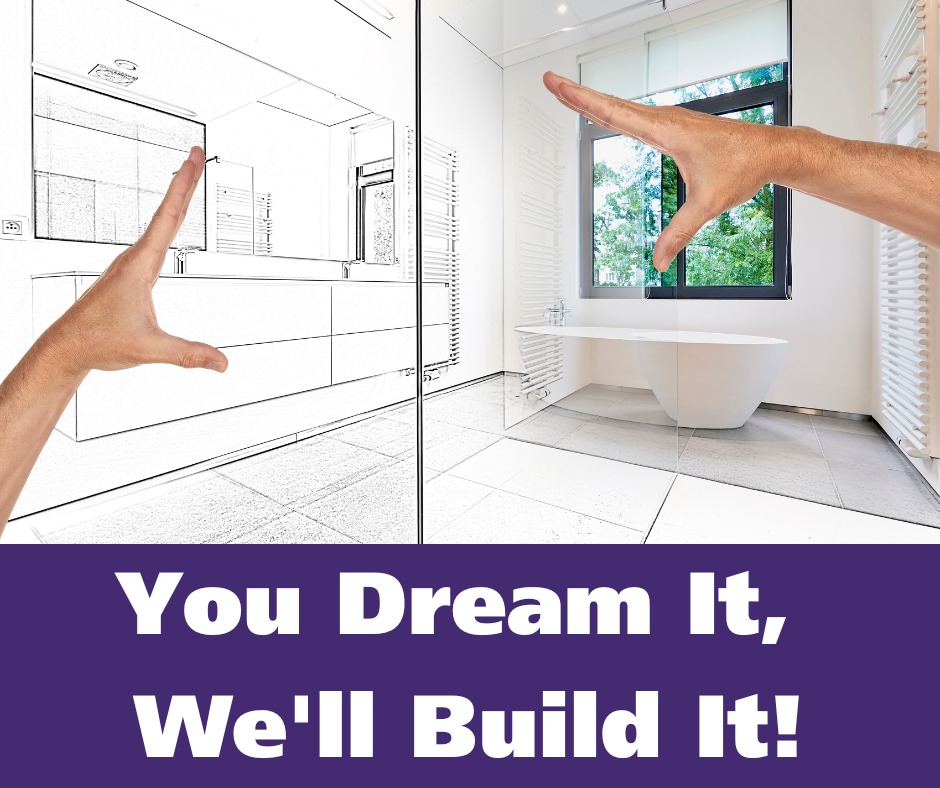 Your Dream Remodel
Make your appointment today
Ready for a Remodel? Call on Us!
You've been dreaming about this remodel.
Transform your home into everything you've always wanted!
At DreamMaker Bath & Kitchen, we're a one-stop shop for all your remodeling needs.
From design expertise to keeping a clean job site, our team is dedicated to making sure that your renovation experience is nothing less than excellent.
We offer kitchen, bathroom, interior, and accessible remodels.
Call us at 856.252.0055 today!
Remodel options vary. Contact us for more information.
At DreamMaker Bath & Kitchen of Burlington County, our distinctive, full-service remodeling approach focuses on serving our clients safely from design through installation. With a dedication to superior craftsmanship and ethical excellence, our specialists are committed to delivering a design that meets your specific needs, while communicating consistently throughout the entire process. Your project will be completed in the most efficient and safe manner possible with minimal disruption to your life.